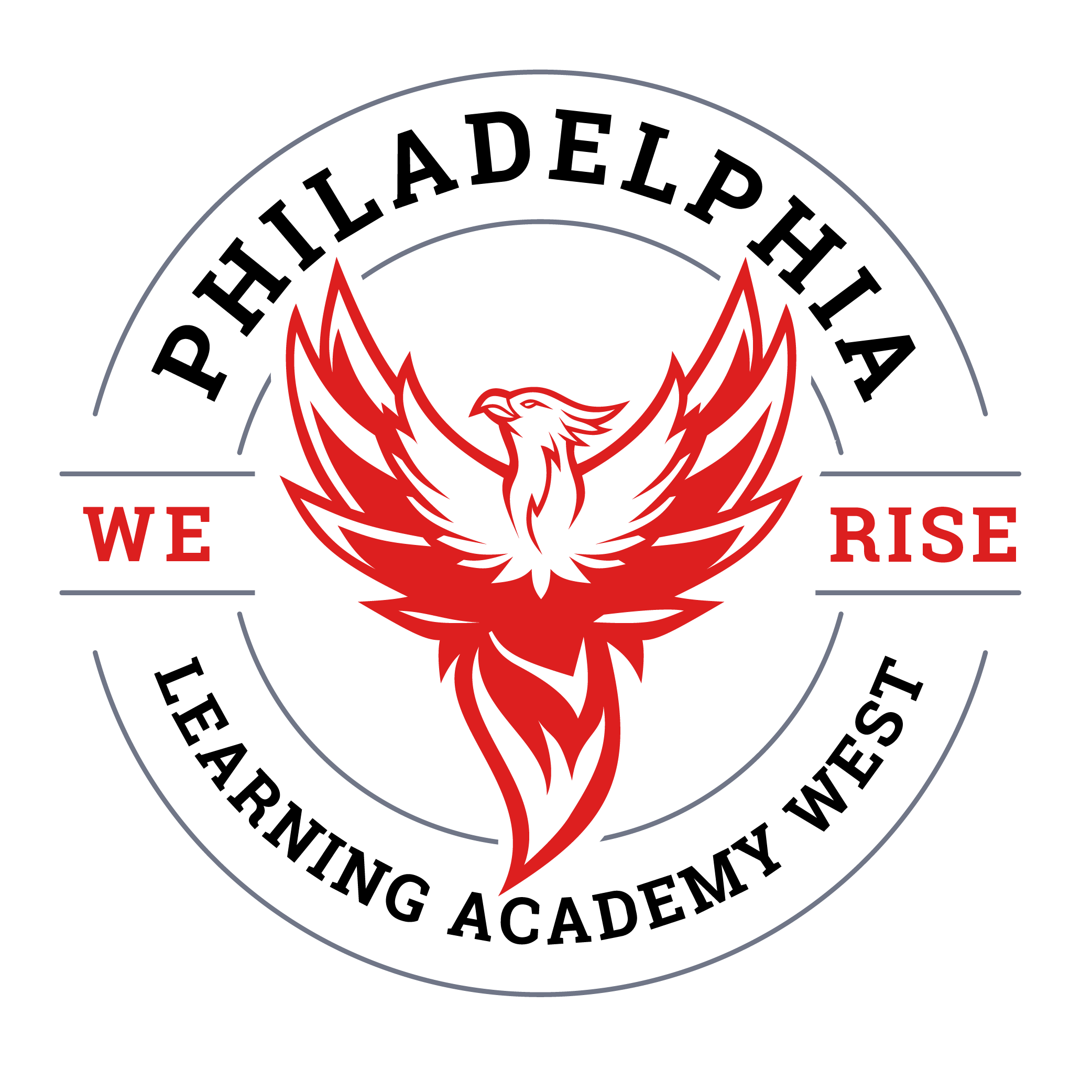 Message from the Principal
We welcome all who are new to the school and cordially invite any parents or community members who have concerns or questions about our program to visit or call us (Main Building Office: 215-400-9080). We are here to serve you.
It is my hope that every PLA West scholar finds success this year through the outstanding teaching and learning that will be occurring on a daily basis. There are many exciting things lined up for you that are all geared to positively develop you as a responsible and productive member of our community.
I look forward to working with our scholars and families during this school year! If at any time you need assistance with an issue here at PLA West, please do not hesitate to contact the school or bring your concern to any PLA West staff member for immediate resolution.
Respectfully yours,
Dr. Darryl Blackwell, Principal